to The Winemaker's Asylum
By committing yourself to The Winemaker's Asylum, you are joining Bushong Vintage Company's Wine Club. Fill out the fields following descriptions below to begin your membership.There are two (2) levels of membership currently available (Wine Lunatic & Institutionalized) with an optional Winter addition (3).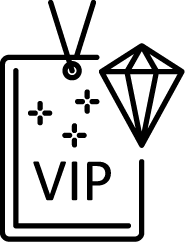 Exclusive Access
Get access to wines we only offer to club members.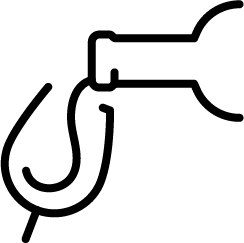 Complimentary Tastings
Receive four complimentary tastings for you and your friends when you visit our tasting room.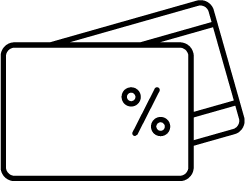 Member Pricing
Receive special member pricing on wine, events, and merchandise.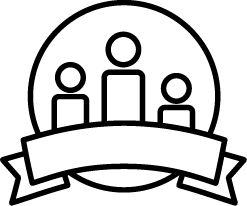 Members-Only Events
Join us and the rest of the Bushong Vintage Company family for special events just for club members.
Where are we sending your club shipments?