Bushong has been receiving rave reviews for their impressive wines and inviting, fun hangout in downtown Paso Robles. Where else are you going to find a place to sip your wine while playing on a Star Wars pinball machine? You'll also get excited about the wall of vinyls for you to peruse and play on the impressive sound system in the tasting room. Just as cool as their setup, are their wines.
Jason Bushong grew up in the 80's in Southern California doing what most kids were doing: collecting vinyl*, listening to Duran Duran*, and discovering his passions.
A passion for all things wine eventually developed into a career of winemaking which spans over 20 years. Jason opened his own tasting room in November, 2017: Bushong Vintage Company.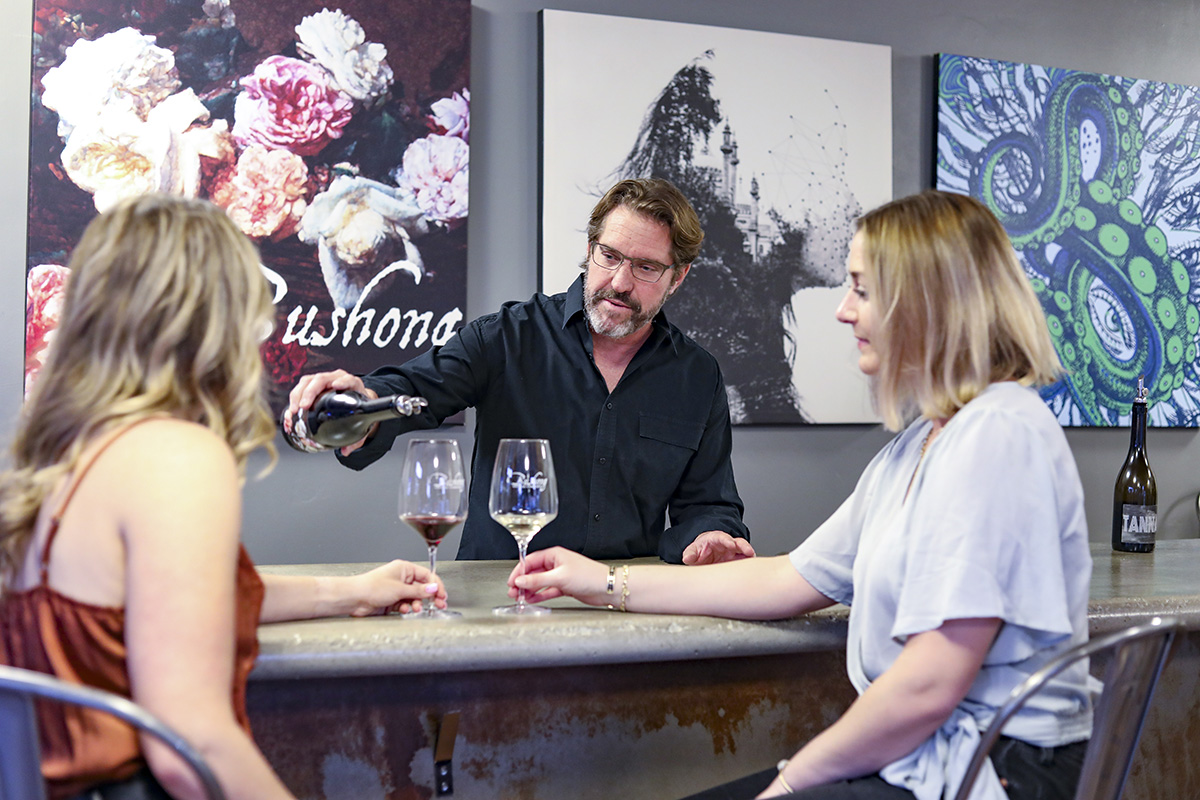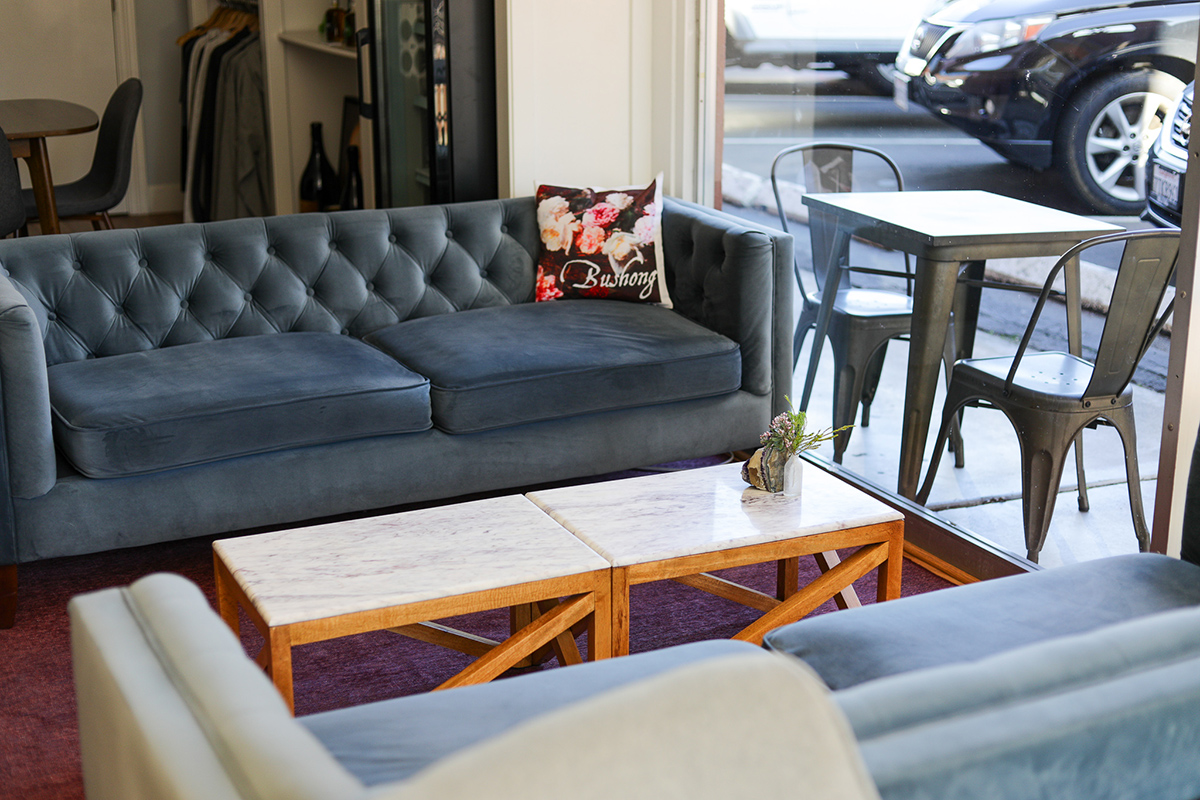 Bushong Vintage Company is conveniently located in downtown Paso Robles, less than a block from the central town square. Whether you're looking for good wine tasting options downtown or just have some time to kill before your dinner reservation, come see why Bushong Vintage Company is your downtown destination.
By committing yourself to The Winemaker's Asylum, you are joining Bushong Vintage Company's Wine Club. Fill out the fields following descriptions below to begin your membership.There are two (2) levels of membership currently available (Wine Lunatic & Institutionalized) with an optional Winter addition (3).