Jason Bushong grew up in the 80's in Southern California doing what most kids were doing: collecting vinyl*, listening to Duran Duran*, and discovering his passions.
A passion for all things wine eventually developed into a career of winemaking which spans over 20 years. Jason opened his own tasting room in November, 2017: Bushong Vintage Company.
*Jason actually still does these things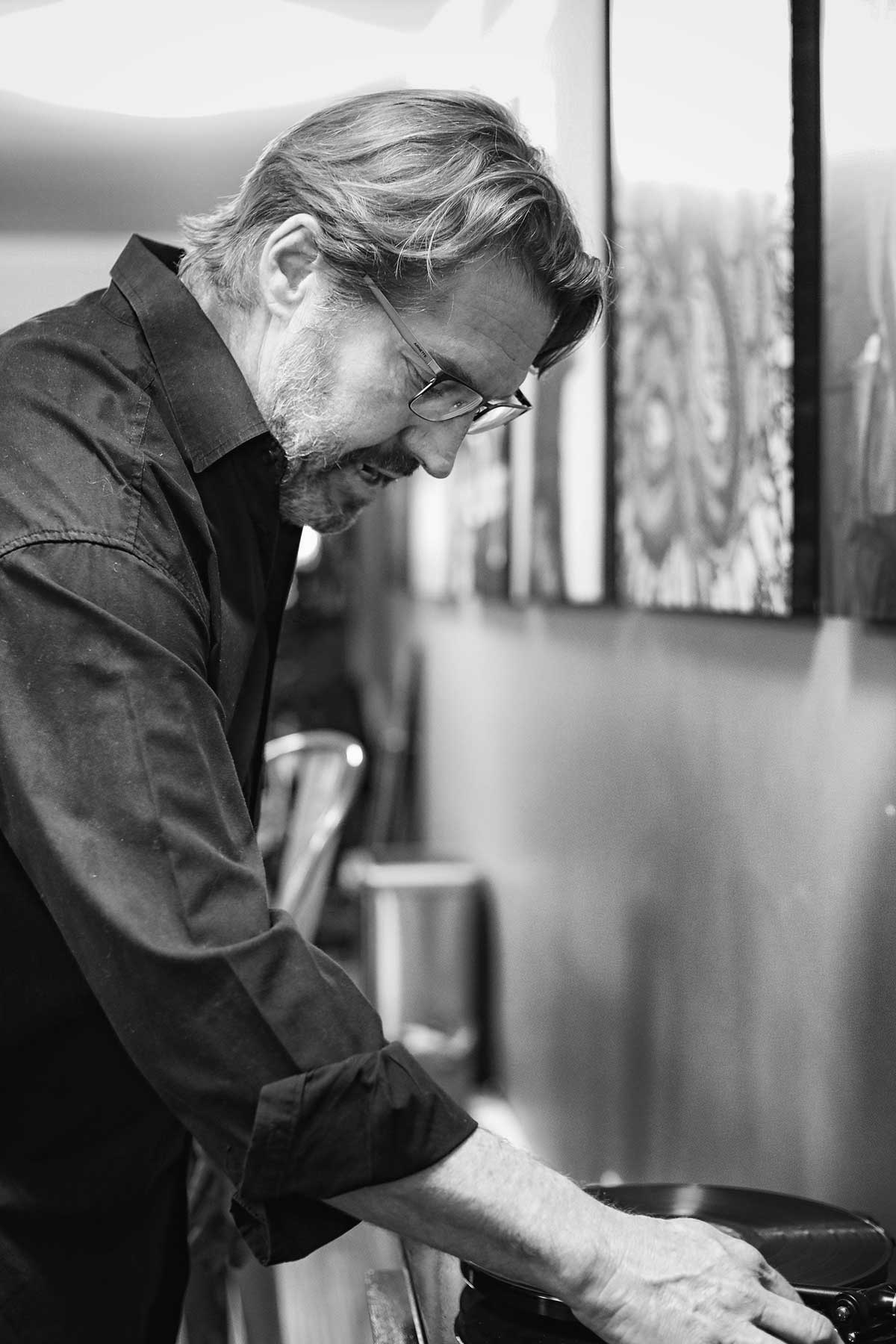 "We're not focused on making more and more, but making better and better"